Leather Exclusives 
The VANSO collection Foldover clutch is the ideal leather fashion piece for any kind of occasion. Whether you wear it to a night out in town with your girls or bring it along to a gorgeous brunch, it will always complete your outfit! 
With a spacious inside compartment and side zip pocket, it's perfect for carrying your essentials! Your phone, cards, coins, cash, powder, lipstick, mascara, hand cream... the bottom seems to be endless. There is no doubt that one would fall in love with this clutch as it is the simple, minimalist and chic clutch that goes with any kind of outfit. 
It is exclusively available at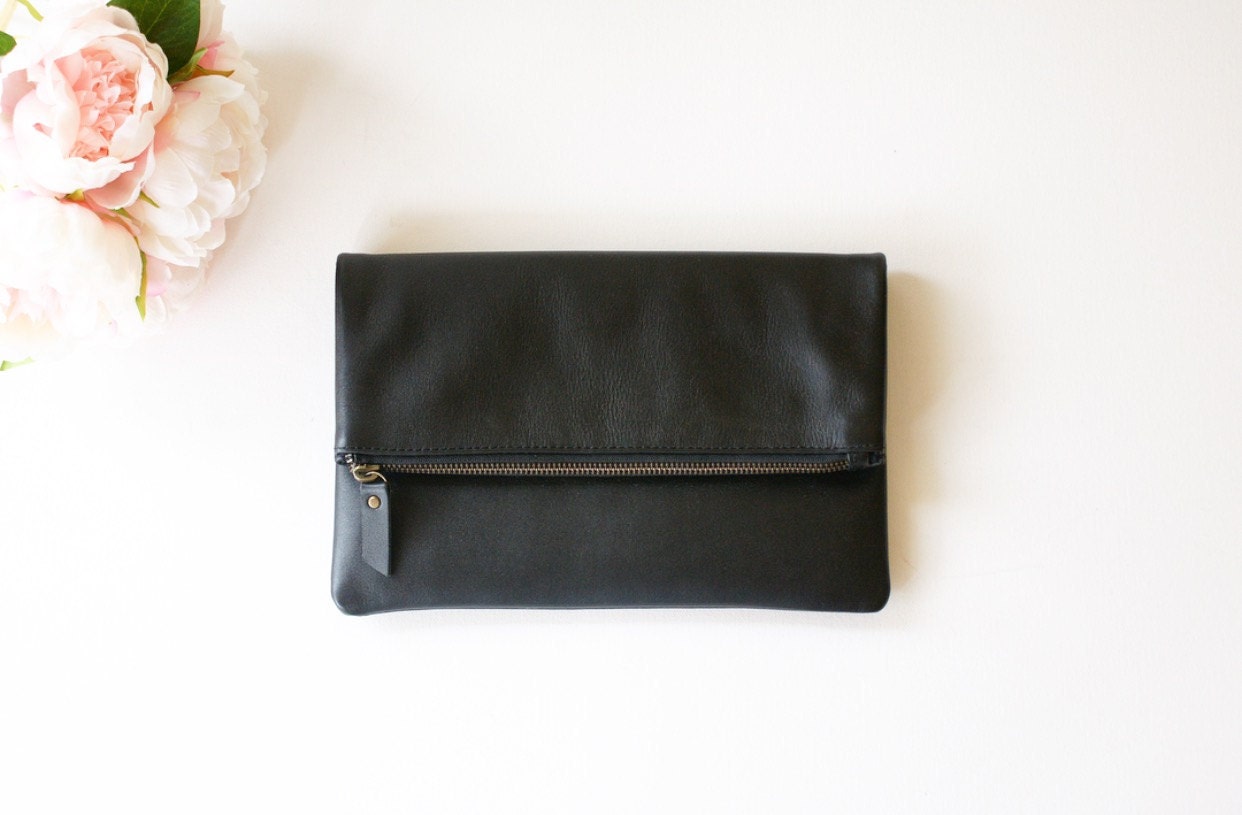 (Black Nappa Leather Foldover Clutch)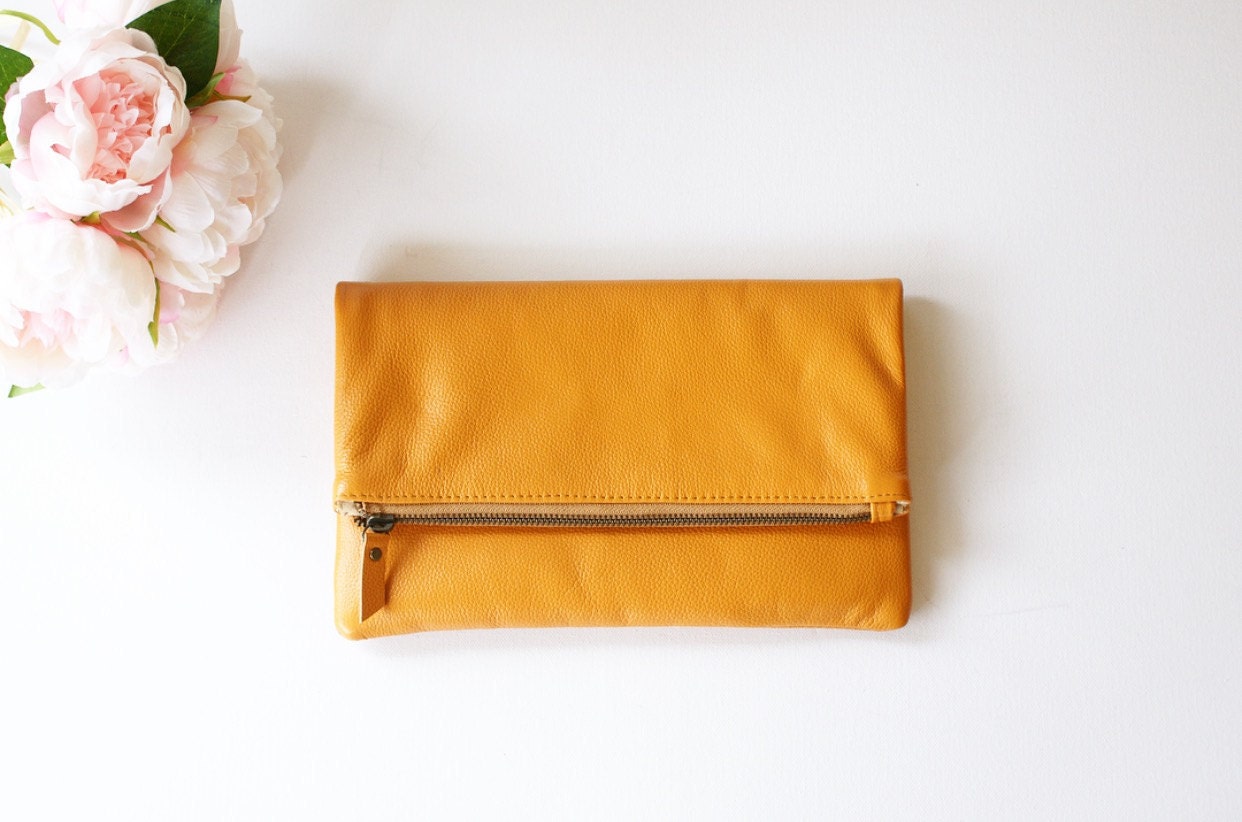 (Mustard Leather Foldover Clutch)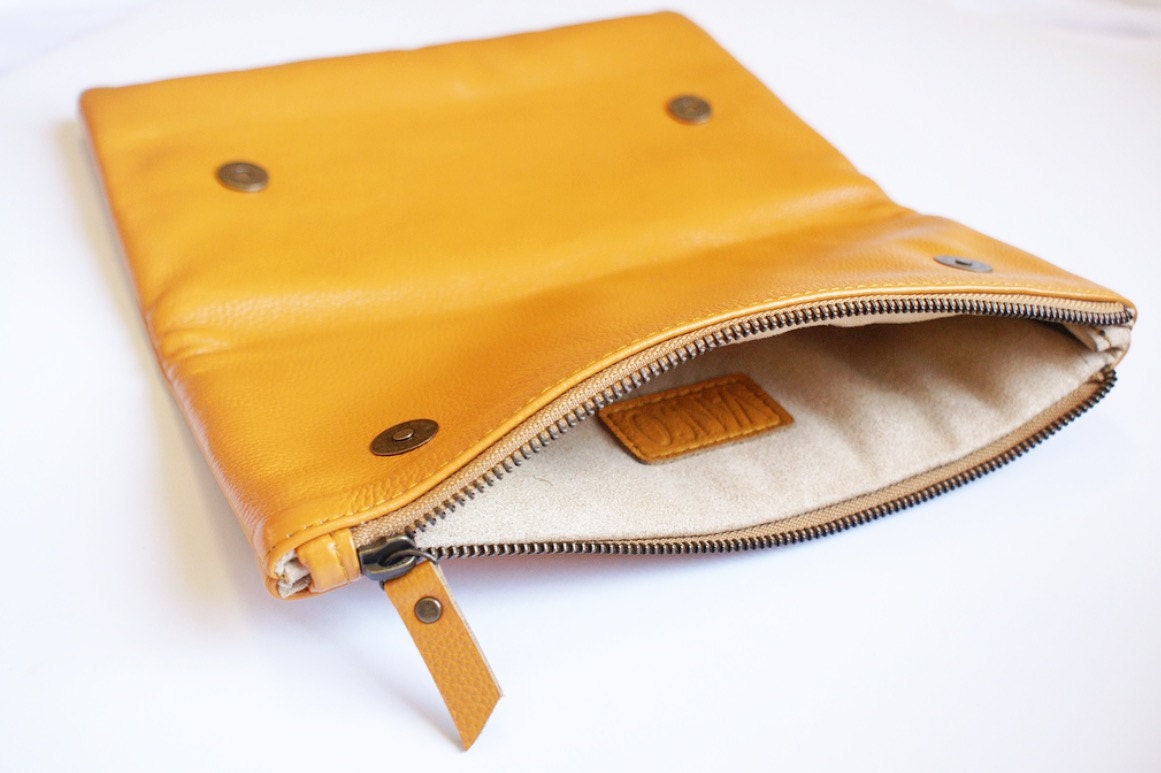 (Suede Leather Inside and Side Zip Pocket)
The inside of these Foldover clutches are made from suede cow leather, giving them an extra genuine leather feel and premium look. It also has a side zip pocket to store coins, cards or smaller objects.